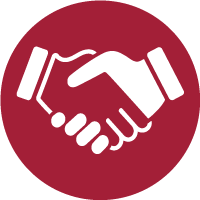 Wait Times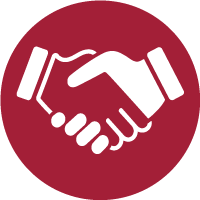 Wait Times
Average wait time for County call center phone lines measured against the average time it took for an individual to abandon (hang up) the call. Multiple departments and offices participate.
Reflects the County's success in responding to customer calls in a timely manner.
High - Wait times are a reflection of County staff to answer customer calls efficiently and effectively.
Wait times has consistently remained below target, ensuring that a customer's hold time is less than or equal to the average time before a customer abandons their call. The total number of calls received has also remained constant.
Legend:

Meeting or exceeding target |

Close to target |

Below target |

Data Pending