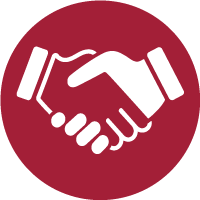 Wait Times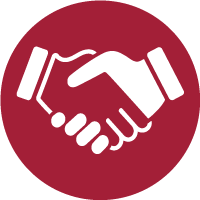 Wait Times
Average wait time for County call center phone lines measured against the average time it took for an individual to abandon (hang up) the call. Multiple departments and offices participate.
Reflects the County's success in responding to customer calls in a timely manner.
High - Wait times are a reflection of County staff to answer customer calls efficiently and effectively.
The average wait time for the County increased by more than 150% between Q1 and Q2 of 2020. This is likely due to both the inability of residents to enter County buildings, and the reduction of on-site staff available to answer phones. The number of calls only increased by 17%. This could mean that wait times increased because the type of calls received required a longer, more complex response given that the number of calls did not increase at the same rate as the average hold time.
Legend:

Meeting or exceeding target |

Close to target |

Below target |

Data Pending