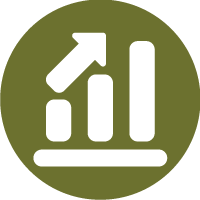 Industry Diversification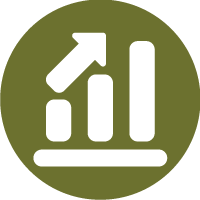 Industry Diversification
Measures the percent of employment of the top 5 industry sectors within Arapahoe County.
A diverse economy is less likely to become overly dependent on any one industry which ensures more long-term stability.
In 2017, the top 5 industry sectors comprised 50.60% of Arapahoe County's workforce. This demonstrates the diversification of industries within Arapahoe County.
The top five industries in Arapahoe County are as follows:
Health Care and Social Assistance (13.83% of total)
Professional and Technical Services (10.89% of total)
Retail Trade (9.98% of total)
Finance and Insurance (8.03% of total)
Administrative and Waste Services (7.49% of total)
The total share of the top five industries was 50.2%. This percentage remains the same from 2019 to 2020. Accommodation and Food Services fell out of the top five in 2020.
Legend:

Meeting or exceeding target |

Close to target |

Below target |

Data Pending