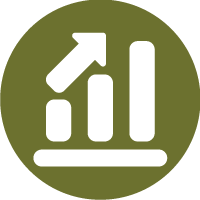 Job Training Effectiveness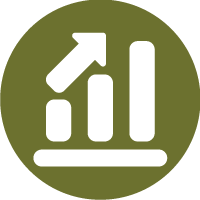 Job Training Effectiveness
The average annual earnings of clients of the Arapahoe-Douglas Works program (AD/Works). The average new hire earnings of AD/Works clients are measured against the average new hire earnings in the area for non-AD/Works clients.
Reflects the success of the AD/Works program.
Medium – Both Arapahoe County and Douglas County support and direct the initiatives of the AD/Works program.
Legend:

Meeting or exceeding target |

Close to target |

Below target |

Data Pending