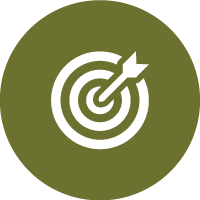 Facilities Condition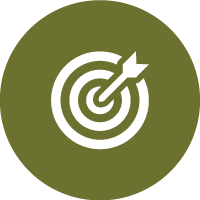 Facilities Condition
The Facilities Condition Index provides a score that demonstrates the current condition of Arapahoe County facilities. A score that is ≤ 9 is meeting/exceeding the target, a score of 9.1-10 is close to target and a score that is > 10 is below target.
Reflects the County's commitment in maintaining its facilities.
Medium – Arapahoe County determines how much funding is directed towards improving its facilities.
Legend:

Meeting or exceeding target |

Close to target |

Below target |

Data Pending