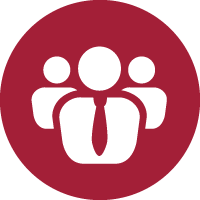 Employee Engagement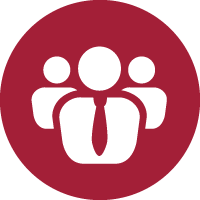 Employee Engagement
The Employee Engagement measure is determined by the results of an employee survey. This survey is conducted two times per year and completed by Arapahoe County staff who have been employed a minimum of six months. The survey measures the level of engagement employees feel towards their individual work, teams, and management within organization.
Engagement is an emotional state where employees feel passionate, energetic, and committed to the work they do. The survey provides the county leadership team with important data and trends regarding county employees.
Medium – While the County has utilized this information in the past to enhance communication efforts and launch other impactful initiatives, engagement is ultimately an individual choice by each employee. Managers are expected to support the initiatives as a way of reinforcement.
Legend:

Meeting or exceeding target |

Close to target |

Below target |

Data Pending