Provide Essential and Mandated Services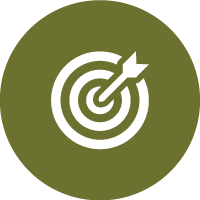 Employee / Resident Ratio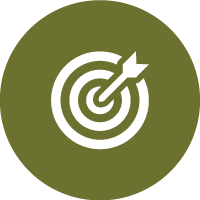 Employee / Resident Ratio
This measure represents the number of Full Time Equivalents (FTE) employed by Arapahoe County for every 1,000 residents.
Reflects the ability of Arapahoe County Government to provide efficient and effective services to Arapahoe County residents.
Medium – The County is able hire additional employees to meet the needs of residents, but ultimately has little control over the rate of population growth in Arapahoe County or the availability of funds to hire additional employees.
Arapahoe County is growing rapidly, increasing the demand for County services. From 2020 to 2021, the ratio of employees to residents increase from 3.48 to 3.51. This growth was anticipated due to increases in demand for County services.
Please note this data is presented 1 year in arrears due to data avaialbility from the US Census Bureau.
Legend:

Meeting or exceeding target |

Close to target |

Below target |

Data Pending