Provide Essential and Mandated Services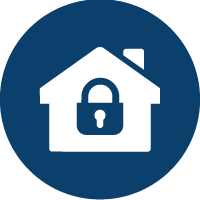 Road Condition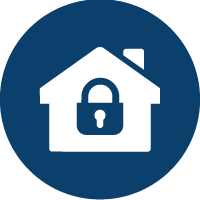 Road Condition
Paved roadways in unincorporated Arapahoe County are evaluated and receive a numerical value from 1-100 every three years. A score of 100 represents a brand new road in perfect condition, and a value of 40 and below requires completely rebuilding the roadway. The entire roadway network is then grouped into categories and classified as being in either "Acceptable" or "Unacceptable" condition
Roadways are an essential County asset that directly affects commerce, the safe travel of residents, and ultimately the quality of life for those who work, live, and play in Arapahoe County.
Medium – The County determines which roads receive maintenance each year. Current funding levels for County roadway maintenance limit the ability to bring all roadways into the "Acceptable" condition.
Road and Bridge is currently in the process of purchasing a new software program to accurately provide road conditions. Data has been manually reviewed and confirmed for 2017 and 2018 but further manual calculations are not practical at this time. Hopeful to implement the new software in the fourth quarter of 2021, then review 2019 and 2020 numbers with an anticipated completion of January 2022. Road and Bridge is currently unable to perform any additional analysis before the software program is implemented but an overall decline in road condition is anticipated for 2021.
Legend:

Meeting or exceeding target |

Close to target |

Below target |

Data Pending