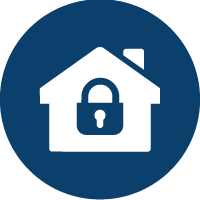 Road Condition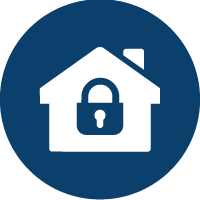 Road Condition
Paved roadways in unincorporated Arapahoe County are evaluated and receive a numerical value from 1-100 every three years. A score of 100 represents a brand new road in perfect condition, and a value of 40 and below requires completely rebuilding the roadway. The entire roadway network is then grouped into categories and classified as being in either "Acceptable" or "Unacceptable" condition
Roadways are an essential County asset that directly affects commerce, the safe travel of citizens, and ultimately the quality of life for those who work, live, and play in Arapahoe County.
Medium – The County determines which roads receive maintenance each year. Current funding levels for County roadway maintenance limit the ability to bring all roadways into the "Acceptable" condition.
In 2018, 73.72% of all County paved roadways were in "Acceptable" condition.
Legend:

Meeting or exceeding target |

Close to target |

Below target |

Data Pending