Provide Essential and Mandated Services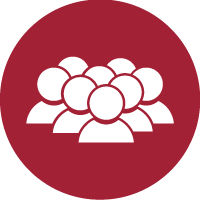 Education & Outreach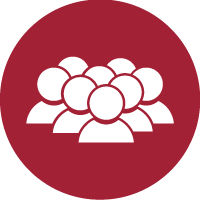 Education & Outreach
The sum of all outreach program events designed to reach out to community members directly in order to build relationships or increase positive awareness of programs offered.
Demonstrates the County's success in reaching out to community members.
High - The County develops and manages its outreach programs.
Performance continues to be on track for the Education & Outreach measure for Q2 2023. 52 education and outreach activities were completed among participating departments and offices which surpasses the target of 33. Based on the measure criteria, Education & Outreach will receive a green status for this reporting period.
Some of the events held and/or attended in Q2 2023 included the Public Works & Development Play Date, Bike to Work Day, Coroner's Office Citizen Academy, Telephone Town Hall, Veteran Stand Down, Heather Gardens Resource Fair, and many more.
Legend:

Meeting or exceeding target |

Close to target |

Below target |

Data Pending