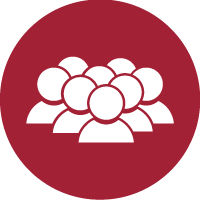 Education & Outreach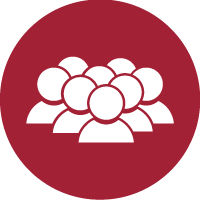 Education & Outreach
The sum of all outreach program events designed to reach out to community members directly in order to build relationships or increase positive awareness of programs offered.
Demonstrates the County's success in reaching out to community members.
High - The County develops and manages its outreach programs.
In Q4-19, Arapahoe County had a target of 124 outreach events and completed 201.
Legend:

Meeting or exceeding target |

Close to target |

Below target |

Data Pending