Provide Essential and Mandated Services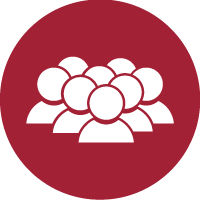 Education & Outreach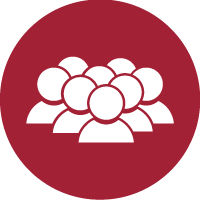 Education & Outreach
The sum of all outreach program events designed to reach out to community members directly in order to build relationships or increase positive awareness of programs offered.
Demonstrates the County's success in reaching out to community members.
High - The County develops and manages its outreach programs.
The ability of Arapahoe County to complete education and outreach activities was greatly impacted by COVID-19 and associated building closures. Due to this, the County reassessed our target for this measure, reducing the number of outreach we anticipate in the near future. While education and outreach activities remain low, they are increasing with the re-opening of County facilities. Targets will likely be adjusted again as the impacts of COVID-19 lessen and our expectations in performance return to pre-COVID levels.

Legend:

Meeting or exceeding target |

Close to target |

Below target |

Data Pending