Provide Essential and Mandated Services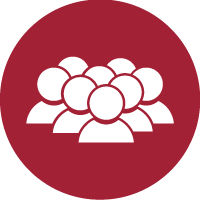 Education & Outreach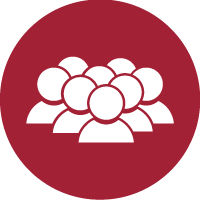 Education & Outreach
The sum of all outreach program events designed to reach out to community members directly in order to build relationships or increase positive awareness of programs offered.
Demonstrates the County's success in reaching out to community members.
High - The County develops and manages its outreach programs.
Performance continues to be on track for the Education & Outreach measure for Q3 2022. 108 events were held and/or attended during the summer months of 2022 including a Resource Fair hosted by Community Resources, a homeless coordinating committee meeting, several neighborhood meetings, a Not One More Child committee meeting, a telephone Town Hall, and several others.
Legend:

Meeting or exceeding target |

Close to target |

Below target |

Data Pending