Provide Essential and Mandated Services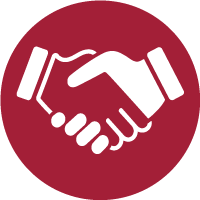 Timeliness of Service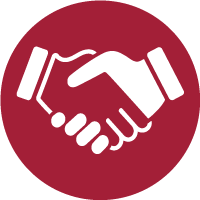 Timeliness of Service
Percentage of internal operational processes performed by County staff that are completed within a predefined time-frame.
The County's ability to perform its services in a timely manner reflects its commitment to providing high quality customer service.
High - Timeliness of operations by County staff drives this measure.
Performance remained nearly the same from Q2 2023 to Q3 2023 with a slight decrease from 98.45% to 98.16%. Based on the measure criteria, Timeliness of Service receives a green status for this reporting period.
In 2022, staffing shortages made completing services in timely matter challenging. Moving into Q1 2023 and Q2 2023, many of our previously understaffed teams are now fully staffed. Another contributing factor to increased performance is the focus on cross-training over the past several quarters, which is now coming to fruition. Many teams found a way to address being understaffed by cross-training where possible.
Legend:

Meeting or exceeding target |

Close to target |

Below target |

Data Pending