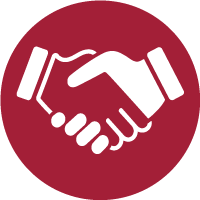 Timeliness of Service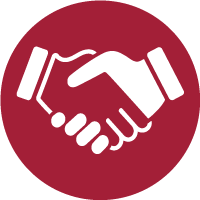 Timeliness of Service
Percentage of internal operational processes performed by County staff that are completed within a predefined time-frame.
The County's ability to perform its services in a timely manner reflects its commitment to providing high quality customer service.
High - Timeliness of operations by County staff drives this measure.
The overall Timeliness of Service measure has remained at or above target since Q3 2020. While some components of this measure have fallen below target, the aggregate data for Q2 2021 is above 95%.
Legend:

Meeting or exceeding target |

Close to target |

Below target |

Data Pending