Provide Essential and Mandated Services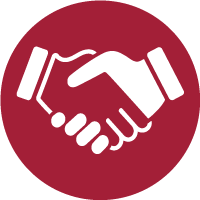 Timeliness of Service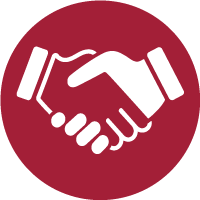 Timeliness of Service
Percentage of internal operational processes performed by County staff that are completed within a predefined time-frame.
The County's ability to perform its services in a timely manner reflects its commitment to providing high quality customer service.
High - Timeliness of operations by County staff drives this measure.
Performance decreased from Q4 2021 to Q1 2022 for the Timeliness of Service measure. In Q4 2022, 94.14% of services were completed on-time whereas only 90.46% of services were completed on-time in Q1 2022. Continued staffing shortages across the County as well as an uptick in COVID-19 cases around the beginning of the year contributed to this decline in performance which illuminates the need to cross-train employees working on the same team.
Legend:

Meeting or exceeding target |

Close to target |

Below target |

Data Pending