Provide Essential and Mandated Services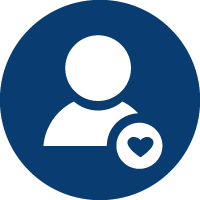 Job Growth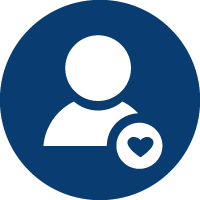 Job Growth
The total number of jobs added in Arapahoe County by the Economic Development Partners (EDP). The EDP includes Aurora Economic Development Council and Denver South Economic Development Partners. Jobs added by EDP include those new jobs directly attributable to EDP work.
Reflects the success of the EDP's economic development efforts.
Low – The County provides funding to the EDP, but ultimately it is the EDP that directs the economic development initiatives.
While the pandemic led to a decrease in performance in 2020, Arapahoe County's Economic Development Partners remained instrumental in bringing in 3,043 new jobs that pay an average of $119,347 annually. This added an aggregate of $363.1 million in new worker earnings that are spend on local goods and services, and contribute to the tax base that funds schools, law enforcement, firefighting and other services we depend on.
Legend:

Meeting or exceeding target |

Close to target |

Below target |

Data Pending