Provide Essential and Mandated Services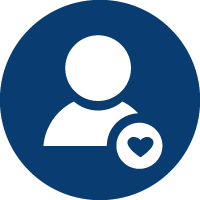 Job Growth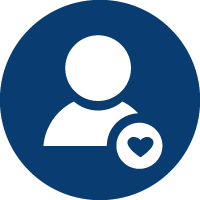 Job Growth
The total number of jobs added in Arapahoe County by the Economic Development Partners (EDP). The EDP includes Aurora Economic Development Council and Denver South Economic Development Partners. Jobs added by EDP include those new jobs directly attributable to EDP work.
Reflects the success of the EDP's economic development efforts.
Low – The County provides funding to the EDP, but ultimately it is the EDP that directs the economic development initiatives.
While fewer jobs were brought in by Arapahoe County's two major EDPs, the jobs they did bring in were higher quality jobs that paid 55.8% more than those brought in in 2019. Part of this is due to labor scarcity, it is true, as wages have generally increased in 2022 over 2021, but not to that level.
These results speak mostly to a more targeted approach to economic development on the part of these two partners. They are reaching out to more primary industries such as manufacturing and aerospace. Industries like these tend to produce a good or service that is then exported, with cash flowing back into our region. This causes concomitant growth in non-primary industries such as food and drinking places, entertainment and hospitality.
While this ripple effect may not reflected in the data shown here, the analysis of indirect and induced jobs created as a result of the addition of these 2,833 new jobs EDPs brought in amounts to an additional 2,655 jobs that the model estimates were also created as a result of this activity – a multiplier effect of 1.94. Therefore, for every one job the EDPs bring in, an additional 0.94 jobs are created in other industries that support economic activity in our region.
Legend:

Meeting or exceeding target |

Close to target |

Below target |

Data Pending