Provide Essential and Mandated Services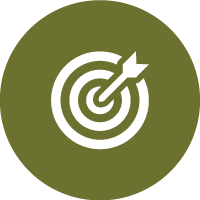 Process Improvement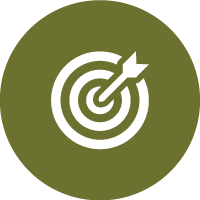 Process Improvement
Process Improvement (PI) enables greater productivity and efficiency by encouraging a culture of continuous improvement within Arapahoe County. This measure gauges the number of projects completed annually across all department and offices.
Completing BPI projects allows Arapahoe County Government to create a culture of continuous improvement and address the challenges associated with resource scarcity and budgetary constraints.
High – The County decides whether or not to prioritize BPI and continue to fund the program.
19 process improvement projects were completed in 2022. This is an increase of 2 projects from 2021. However, the target for this measure is to complete at least 20% more projects than the prior year. Therefore, this measure did not meet its target resulting in a yellow status for the overall measure. Data regarding time and hard dollar savings are still being finalized.
Legend:

Meeting or exceeding target |

Close to target |

Below target |

Data Pending