Provide Essential and Mandated Services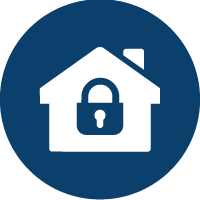 Traffic Congestion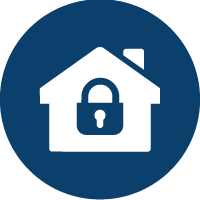 Traffic Congestion
Travel Time Delay is the ratio of peak-period travel time to free-flow travel time for the afternoon peak period (5:00 PM – 6:00 PM) for critical corridors in Arapahoe County, excluding I-25, I-225, and I-70.
Assesses the vehicle congestion that Arapahoe County residents and corridor users will encounter during their afternoon peak-period commutes. Efficient travel is important for quality of life and fostering a safe and vibrant County.
Low – Travel Time Delay is one measure of congestion, which is a reflection of usage during peak hours on the corridor. Improvement in this index will require a multi-pronged approach that will take into consideration physical, programmatic, operational, and mode shift/opportunity factors and will require the involvement of and coordination with various entities.
The travel time index continues to show an improvement in 2021 from pre-COVID levels. The Quincy/Gun Club intersection project was placed on-line resulting in a improvement to traffic operations in the adjacent areas.
Legend:

Meeting or exceeding target |

Close to target |

Below target |

Data Pending