Provide Essential and Mandated Services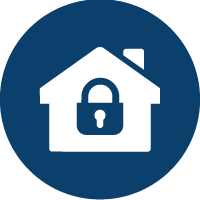 Traffic Congestion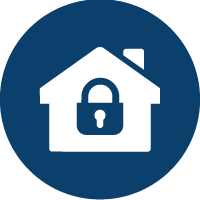 Traffic Congestion
Travel Time Delay is the ratio of peak-period travel time to free-flow travel time for the afternoon peak period (5:00 PM – 6:00 PM) for critical corridors in Arapahoe County, excluding I-25, I-225, and I-70.
Assesses the vehicle congestion that Arapahoe County residents and corridor users will encounter during their afternoon peak-period commutes. Efficient travel is important for quality of life and fostering a safe and vibrant County.
Low – Travel Time Delay is one measure of congestion, which is a reflection of usage during peak hours on the corridor. Improvement in this index will require a multi-pronged approach that will take into consideration physical, programmatic, operational, and mode shift/opportunity factors and will require the involvement of and coordination with various entities.
The 2022 travel time index continues to show an improvement from pre-COVID levels. The largest increases to TTI in 2022 was seen in the southwest areas of the County as development continues south of the County. The roads most impacted include Santa Fe, Broadway, University, Littleton Blvd. The construction project on Iliff project is has had a negative impact to traffic operations in the adjacent areas.
Legend:

Meeting or exceeding target |

Close to target |

Below target |

Data Pending