Provide Essential and Mandated Services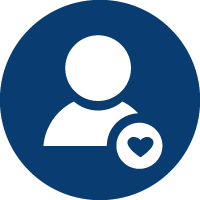 Job Training Effectiveness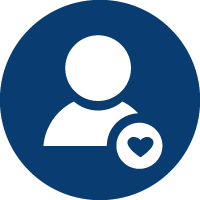 Job Training Effectiveness
The average annual earnings of clients of the Arapahoe/Douglas Works! workforce center (AD/Works). The average annual earnings of AD/Works clients are compared to the average annual earnings of all new hires in the area. The average annual earnings of all new hires in the area includes the earnings of Arapahoe/Douglas Works! clients.
Reflects the success of the AD/Works program.
Medium – Both Arapahoe County and Douglas County support and direct the initiatives of the AD/Works program.
Due to a lag in data available for this measure, the current period reported here is for Q2 2021. This data reflects trends in the labor force that no local government can control, which is the primary reason for a decrease in performance in Q3 2020 when the economy shut down and thousands of people were unemployed. Then, in the first quarter of 2021, we had the huge rise in average annual earnings because the workers who had been temporarily laid off from high-skilled, mid- to high-wage jobs went back to work.

This left Arapahoe County to serve the people who most needed our help, those with lower educational attainment and skill levels. While it is true that some stayed on supplemental unemployment, many did not and went back to work in alternative occupations, such as stock pickers and truck drivers, both of which were in high demand during the shutdown. So we saw the average wage at placement go down over $20K per year from the prior quarter.

Therefore, while the quality of service at ADW remains constant, results will necessarily vary based on national and regional economic and labor force trends.
Legend:

Meeting or exceeding target |

Close to target |

Below target |

Data Pending