Provide Essential and Mandated Services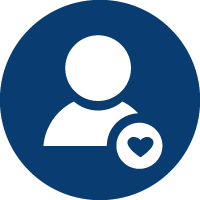 Job Training Effectiveness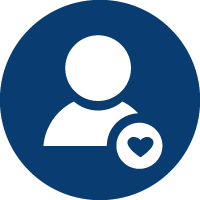 Job Training Effectiveness
The average annual earnings of clients of the Arapahoe-Douglas Works program (AD/Works). The average new hire earnings of AD/Works clients are measured against the average new hire earnings in the area for non-AD/Works clients.
Reflects the success of the AD/Works program.
Medium – Both Arapahoe County and Douglas County support and direct the initiatives of the AD/Works program.
During the first quarter of 2022, Arapahoe/Douglas Works! placed 3,570 people in unsubsidized employment at an annualized yearly wage of $77,056. When we contrast these numbers with the fourth quarter of 2021, we see that the number placed went down 64%, moving from 9,848 down to 3,570. At the same time the average wage went up by $18,983 (up 32.7%) between the fourth quarter 2021 and the first quarter 2022. This reflects the wider issue of labor scarcity. Simply put, the economy is growing and employers have more openings. At the same time, there are fewer people available to fill these openings. This has driven wages and benefits up.
The scarce labor market is caused by a variety of factors. First, the baby boom generation continues to leave the labor force. Second, many workers considered their options during the pandemic and started their own businesses. Between 2016 and 2021, self-employment in Arapahoe and Douglas counties went up by 5,324, while payroll employment only rose by 1,025 during the same period. Lastly, many people are still out of the labor force due to lack of childcare. Due to the regulatory requirements, child day care centers have been generally unable to raise wages, which has contracted their labor supply, as these workers have tended to move to other, higher paying jobs.
Legend:

Meeting or exceeding target |

Close to target |

Below target |

Data Pending