Provide Essential and Mandated Services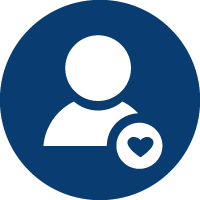 Job Training Effectiveness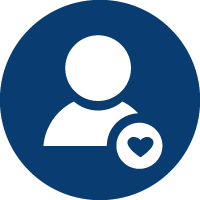 Job Training Effectiveness
The average annual earnings of clients of the Arapahoe-Douglas Works program (AD/Works). The average new hire earnings of AD/Works clients are measured against the average new hire earnings in the area for non-AD/Works clients.
Reflects the success of the AD/Works program.
Medium – Both Arapahoe County and Douglas County support and direct the initiatives of the AD/Works program.
Q3 2021 was a period of very high churn in the labor force. Because of this we see substantial variance due to economic factors outside the control of either the workforce center or the Arapahoe County.
The number of 'Clients Placed Successfully' went from 3,072 in 2Q2021 to 9,898 in 3Q2021 – a 322% increase, with the aggregate economic impact of new worker earnings attributable to ADW moving from $65.8 million to $188.4 million, a 286% increase. According to the US Bureau of Labor Statistics, nearly 2 million more people in the western United States were hired than were laid off May – June 2020.
Additionally, the CARES Act provided local businesses millions in aid to protect payrolls, and bolster operations during the downturn in demand. Arapahoe/Douglas Works! distributed $15.3 million in CARES Act funds to 869 businesses in Arapahoe County between March and December 2020.
The three factors mentioned above all contributed to the high numbers of successful placements, which are people who found work with the help of Arapahoe/Douglas Works! and were still working six months later (during that three month period ending June 30, 2020).
Legend:

Meeting or exceeding target |

Close to target |

Below target |

Data Pending