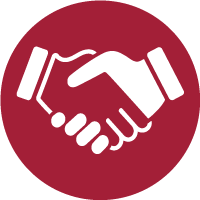 Online Access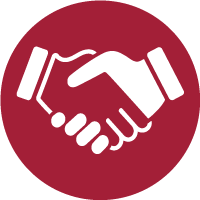 Online Access
The total number of all county services listed on the website that residents can access and address without having to come into a county building. Multiple departments and offices participate.
Establishes the County's success in providing opportunities for residents to access County services remotely.
High - The County develops and manages the accessibility of its services.
98.98% of remote-eligible services were able to be completed remotely in 2018. This exceeds the target of 95%.
Legend:

Meeting or exceeding target |

Close to target |

Below target |

Data Pending