Provide Essential and Mandated Services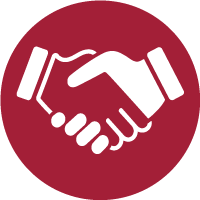 Online Access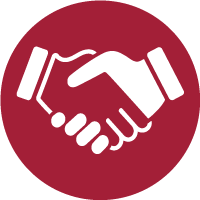 Online Access
The total number of all county services listed on the website that residents can access and address without having to come into a county building. Multiple departments and offices participate.
Establishes the County's success in providing opportunities for residents to access County services remotely.
High - The County develops and manages the accessibility of its services.
The number of County services that can be accessed online has remained consistent since 2018. A review of services accessed online is necessary in order ensure true accessibility is achieved.
Legend:

Meeting or exceeding target |

Close to target |

Below target |

Data Pending