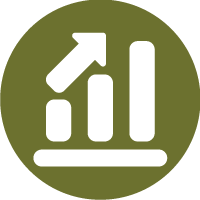 Job Growth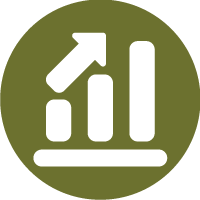 Job Growth
The total number of jobs added in Arapahoe County by the Economic Development Partners (EDP). The EDP includes Aurora Economic Development Council and Denver South Economic Development Partners. Jobs added by EDP include those new jobs directly attributable to EDP work.
Reflects the success of the EDP's economic development efforts.
Low – The County provides funding to the EDP, but ultimately it is the EDP that directs the economic development initiatives.
In calendar year 2018, economic development partners (EDPs) were instrumental in adding 3,786 new jobs in Adams, Arapahoe and Douglas counties. These new jobs generated an additional $341.6 million in worker earnings. Since Arapahoe County provided $175,000 to its EDPs in 2018, this means that for every $1 Arapahoe County invested in economic development, the return was $1,900.
Legend:

Meeting or exceeding target |

Close to target |

Below target |

Data Pending