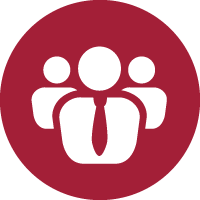 Talent Development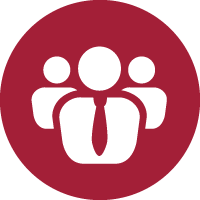 Talent Development
Reflects the percent of required management classes completed by staff. These classes are to be completed by new managers within their first 12 months becoming a manager and are required to retrain every two years.
Reflects the County's commitment to equipping managers with the skills required to be successful, while attempting to reduce the county's exposure to liability, is a vital component to the organization's overall success.
Medium – The training programs are internally managed, but all learning and development is an individual choice. The county provides the tools for our leaders to learn, grow and be successful. It is also the responsibility of department/office managers to reinforce the learning on the job.
Training participation decreased from 73% to 60.7% from 2019 to 2020 primarily due to the cancellation of all in-person trainings from COVID-19. Many trainers also experienced COVID-19 related increases to their workload including the management of symptom surveys, travel tracking, FMLA/FFCRA, among other COVID-19 related duties.
Managers were required to attend new trainings related to COVID-19 and FFCRA to effectively manage COVID-19 related issues among their staff in compliance with the new regulations/laws.
Management trainings have resumed in 2021 both virtually and in-person now that facilities have reopened, and COVID restrictions reduced.
Legend:

Meeting or exceeding target |

Close to target |

Below target |

Data Pending